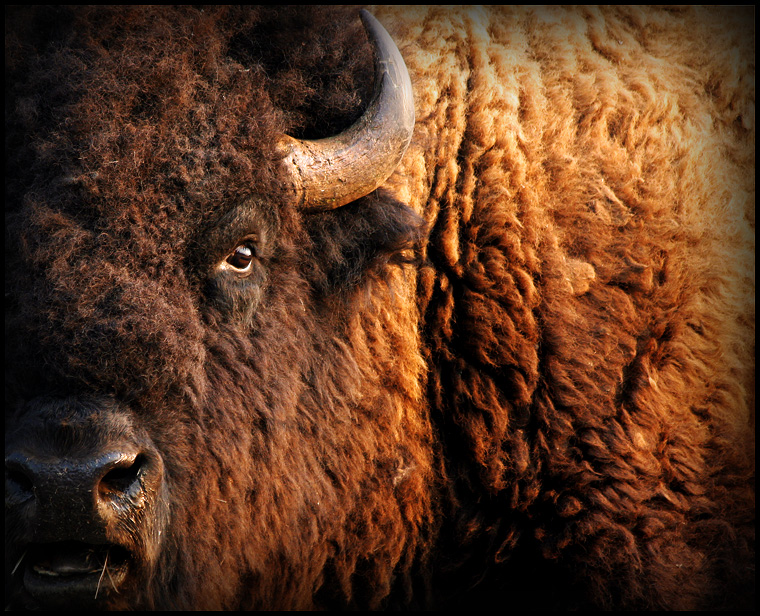 Expressions
Tully Rohrer
November 6th, 2007
Bison are so bizarre. The fact that they exist on this island is weird enough, not to mention the fact that their faces are so expressive despite being so incredibly stupid. Case in point: this photograph.
Song of the Day: Caribou - Eli
I was initially skeptical as to how good Caribou's Andorra was, but the more time I give it, the more it impresses me. Eli has steadily moved up the list of my favorite songs of the year… just a beautiful piece of work.
Feel Free to Add a Comment on this Image
Be alerted when new comments are left on this image.